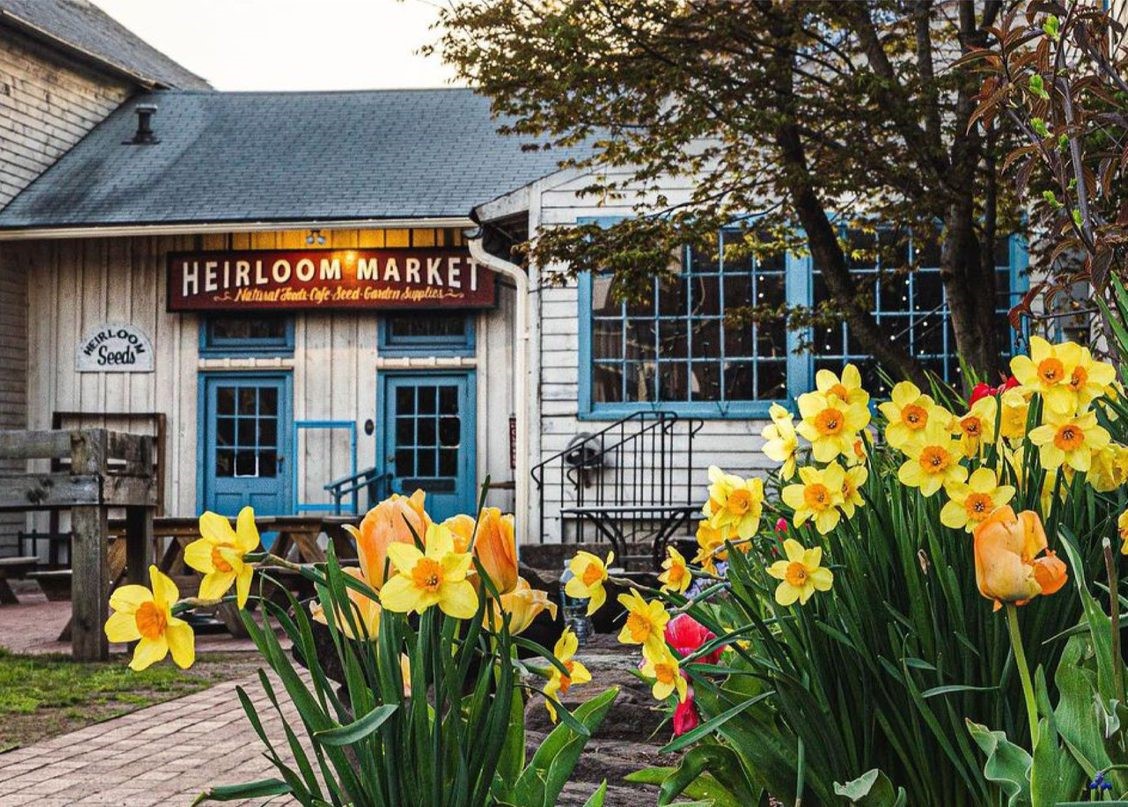 Garden Seminar Series #1
19
19 people viewed this event.
Hydroponic Gardening with Christian Heiden
Co-sponsored by GMCT, Friends of the Kycia Farm, Inc., and Heirloom Market
Hydroponics is farming without soil. Plants grow instead in nutrient rich water with substantially greater yields per square foot. Come meet Christian Heiden, who founded Levo International, Inc. in 2015 with the help of his family and classmates. Be a part of the Levo initiative to transform food production in our region and maybe even your yard!
Additional Details
– Open to the public. Pre-registration is not required. No charge to attend.