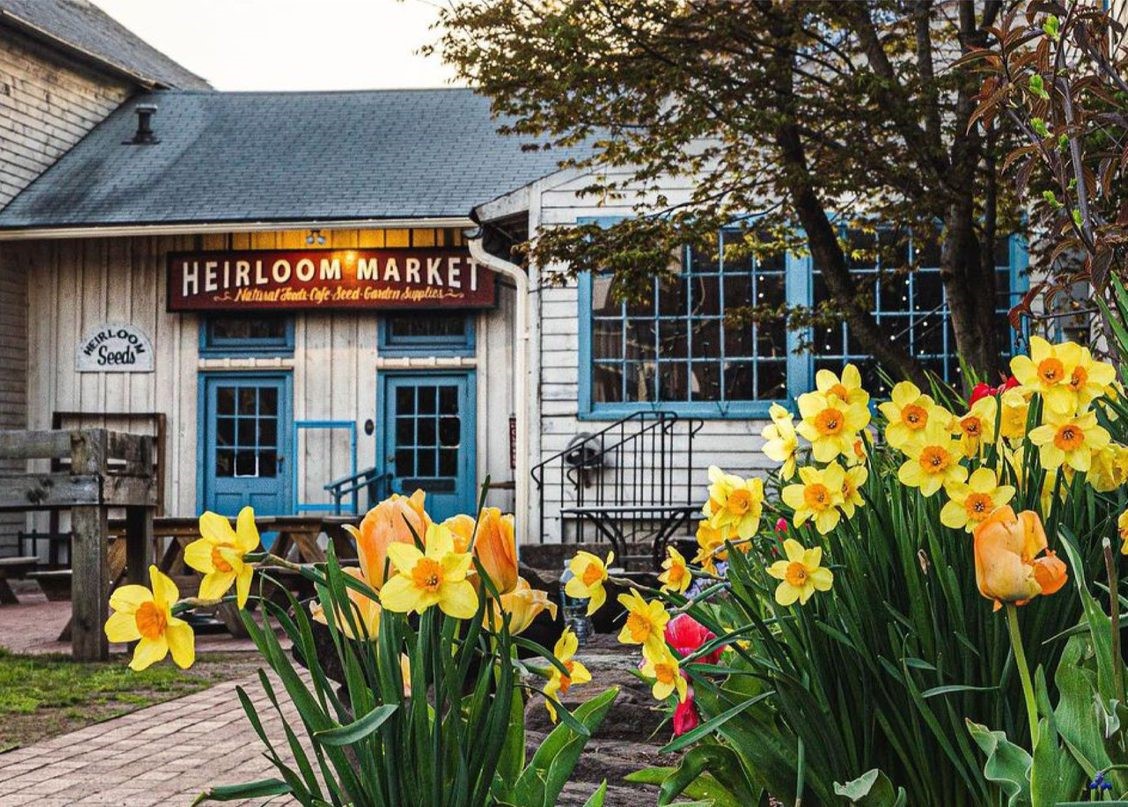 Garden Seminar Series #2
15
15 people viewed this event.
Bee Keeping with Kevin Murrihy
Co-sponsored by GMCT, Friends of the Kycia Farm, Inc., and Heirloom Market
Native bees are essential pollinators. Kevin will explain all the requirements of successful bee keeping and honey production that you need to know to support your own backyard hives.
Additional Details
– Open to the public. Pre-registration is not required. No charge to attend.