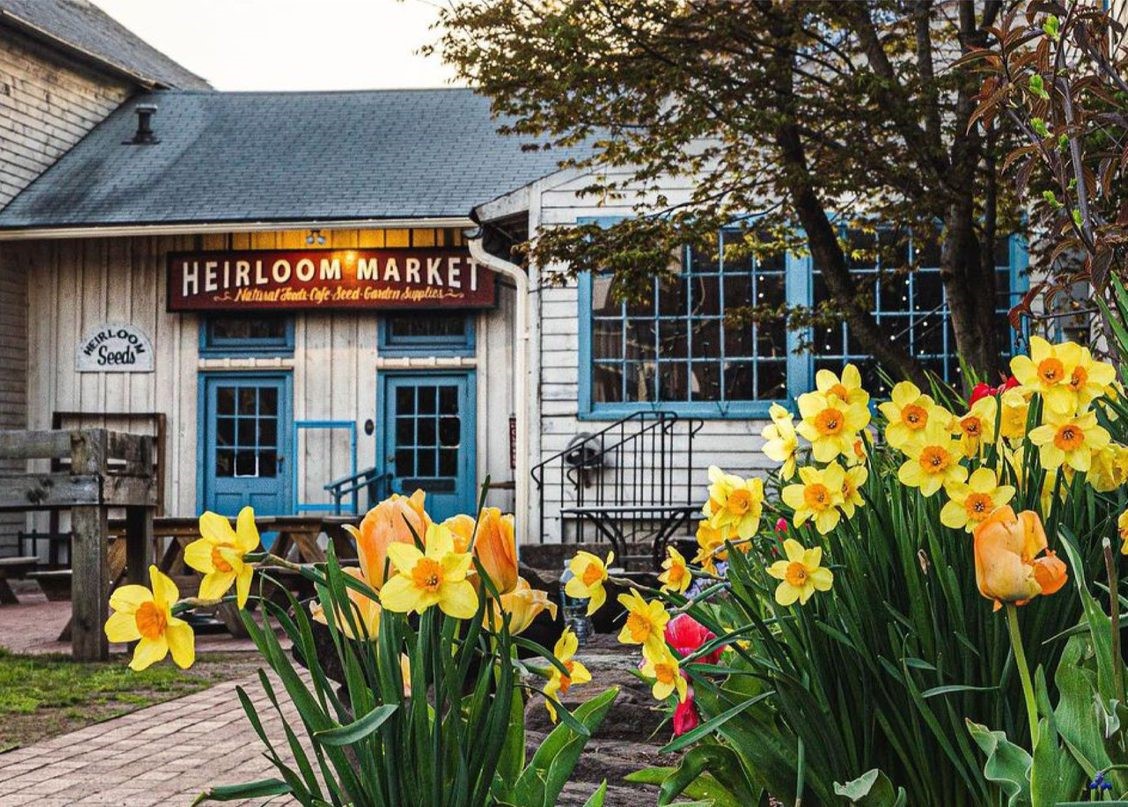 Garden Seminar Series #3
27
27 people viewed this event.
Pollinator Gardens and Pathways
Co-sponsored by GMCT, Friends of the Kycia Farm, Inc., and Heirloom Market
Pollinator Gardens with Robert Hart –The long history of The Chas. C. Hart Seed Company began in 1892. The Hart family has been involved in supporting and sustaining the community ever since. Join Robert Hart as he speaks about the importance of choosing plants to attract and nurture pollinators regardless of whether your garden is in the sun or shade!
Pollinator Pathways with Christiaan Hogendorn – Become a member of the Pollinator Pathway, a CT and nationwide effort to attract pollinators. Christiaan will tell you why it matters and how to put your Wethersfield house on the map.
Additional Details
– Open to the public. Pre-registration is not required. No charge to attend.