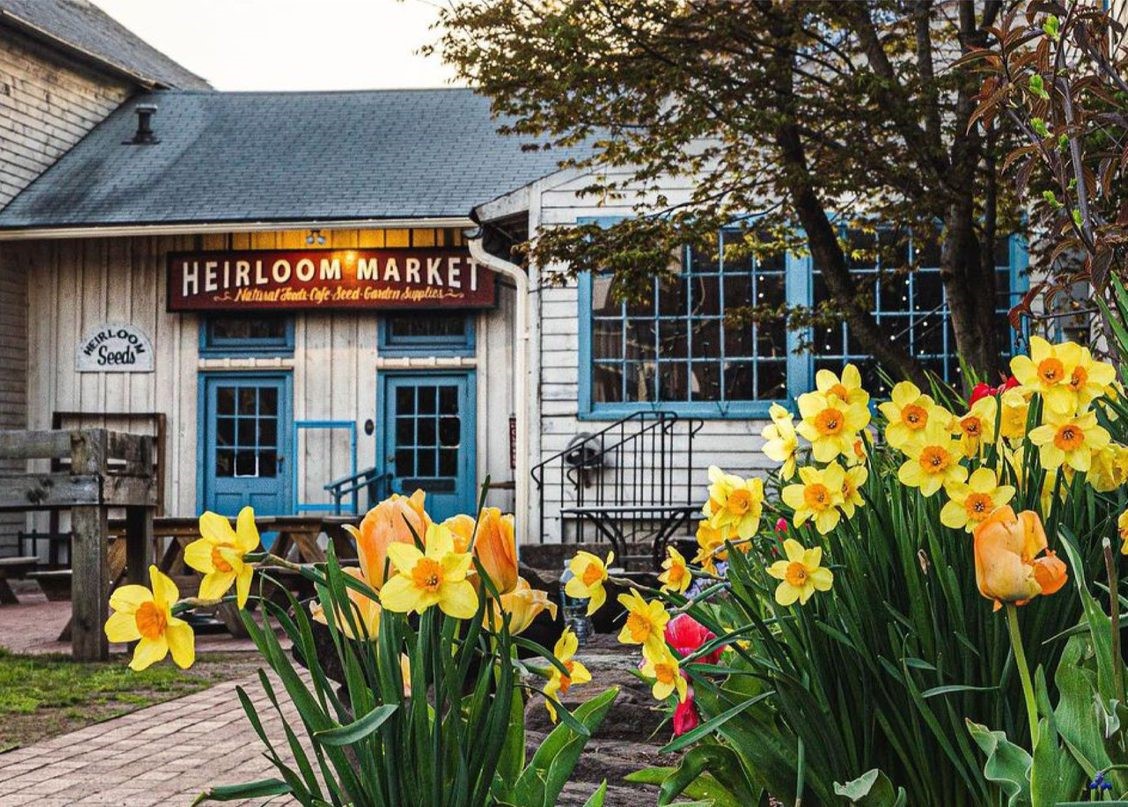 Garden Seminar Series #4
22
22 people viewed this event.
Edible Invasives and Micro-Farming
Co-sponsored by GMCT, Friends of the Kycia Farm, Inc., and Heirloom Market
Edible Invasives with Clare Meade. Clare, a Master Gardener, will speak about the foraging, cooking and eating of invasive plants.
Intensive No-till Micro-Farming with Paul Bourdon. Join Paul as he explains how to turn your backyard into a sustainable working garden using the techniques of no-till gardening and permaculture design.
Additional Details
– Open to the public. Pre-registration is not required. No charge to attend.